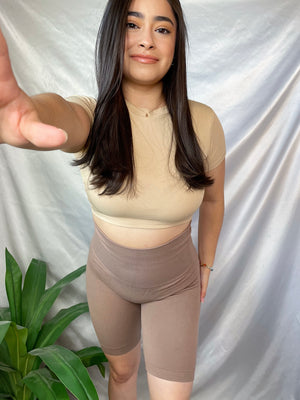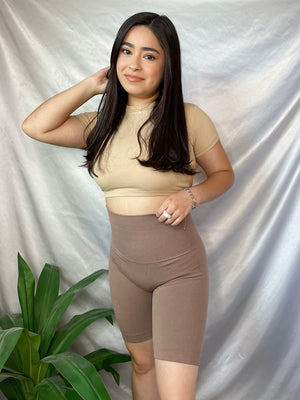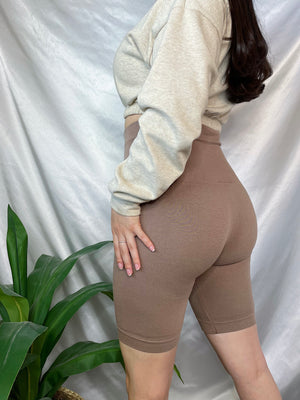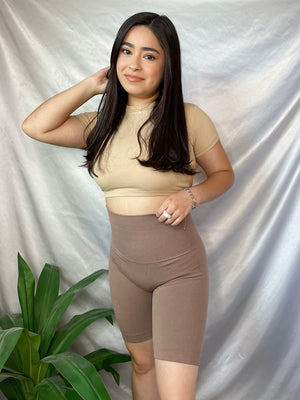 Immaculate Biker Shorts
Description:
Our new Immaculate Biker Shorts are an ESSIENTIAL! They come in one size and can fit up to a size 9/11 depending on body type. They come in an amazing body sculpting stretchy material and have a tummy compressive waistband that makes you look SNATCHED! They are available in a pretty mocha color.
Material:
55% Cotton 35% Polyester, 10% Spandex
Measurements:
Across waist laid out approx. 10"
Across hips laid out approx. 15"
Length approx. 19"
Measurements taken from size small. As size goes up add approx. 1"